Our Story
Meet PipeWorx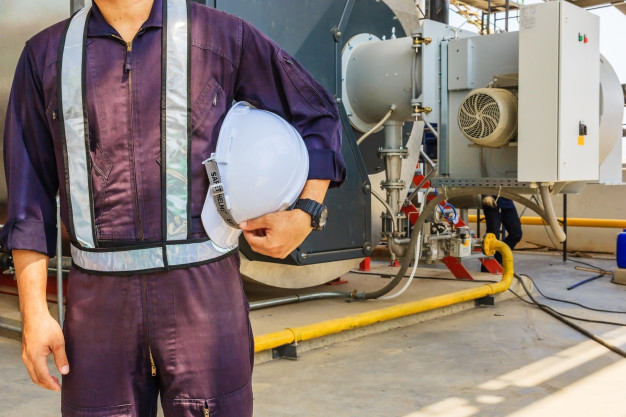 Plumbing is a family tradition stretching back for over 60 years.  We have worked on numerous government contracts as well as business and residential services. When you schedule service with PipeWorx you can rely on a solid reputation and history coupled with modern know how and superior customer service.
PipeWorx – Where Safety and Quality are #1
We specialize in emergency services. There are a plethora of reasons problems can occur, and Pipe Works has the proper equipment and experience to locate, repair and/or replace the issue quickly and effectively. Call us to take care of your plumbing needs today.
Rapid Response
34 Years Experience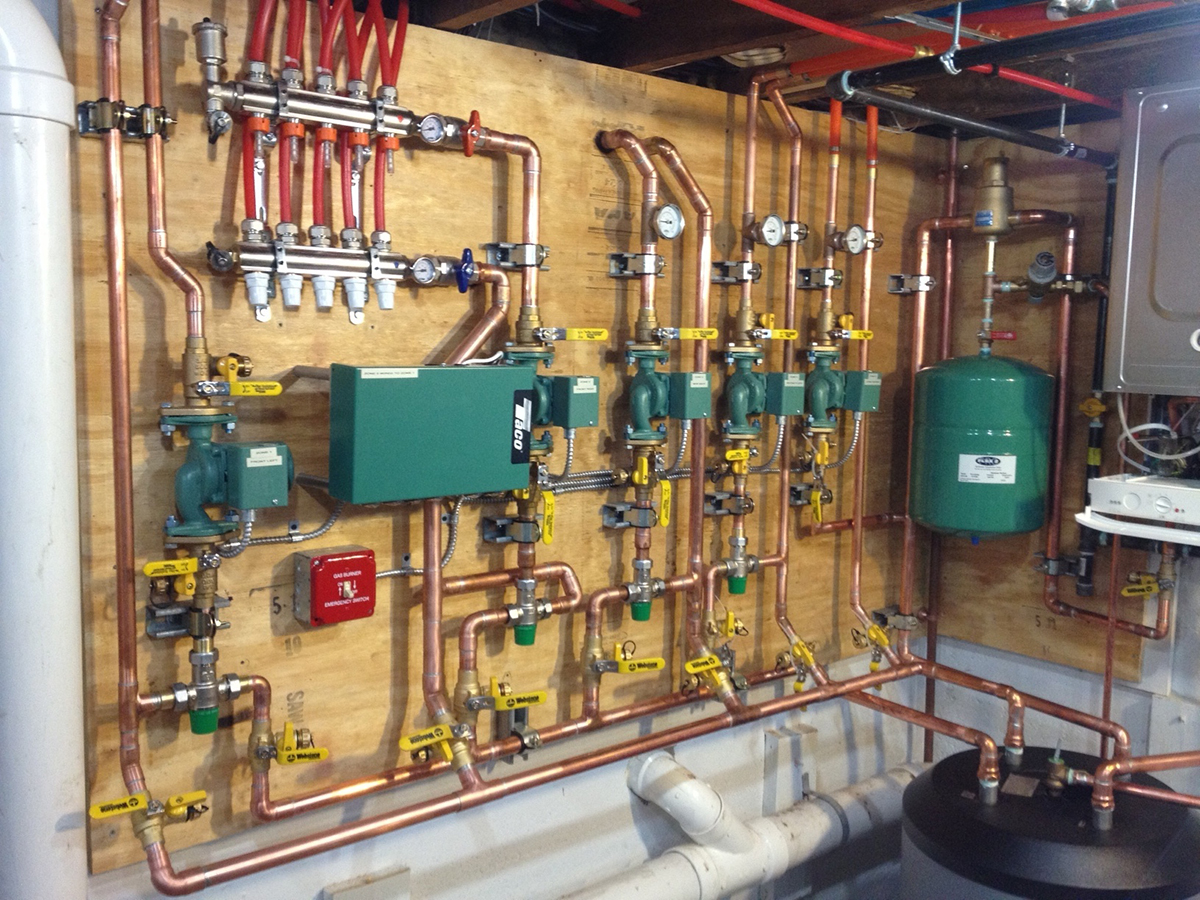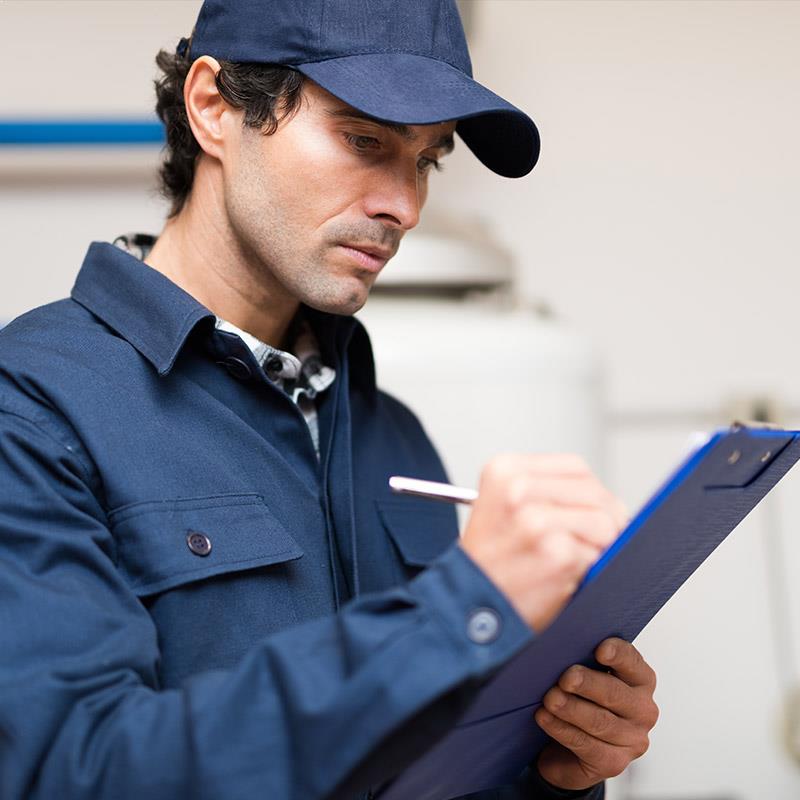 At PipeWorx, safety is paramount for our clients, employees and their property.  Our work is licensed and insured and the safety and quality of our work is our top priority along with customer satisfaction and service. 
Our company provides a full spectrum of work of any level of complexity. Our team consists of highly qualified professionals, who have been in the industry for no less than 6 years. We have gained extensive experience while solving the most complex technical and organizational tasks, what allows us to provide you with the best service.